Attending an evening opera, whether in the romantic setting of Italy or amidst the winter chill, is an experience that demands not only an appreciation for the arts but also a keen understanding of appropriate attire. The question of what to wear to the opera holds the key to unlocking an enchanting evening.
Drawing insights from a wealth of over a thousand online opinions spanning platforms like Facebook, Pinterest, and Twitter, as well as harnessing the expertise of our seasoned professionals, we have curated a guide that blends tradition with contemporary style.
Whether you're a woman seeking refined grace or a man aspiring to exude sophistication, our recommendations are carefully tailored to accentuate your opera experience.
For those who appreciate the touch of personalization, we invite you to explore CustomYourShirts, where elegance meets individuality. Embrace the fusion of artistry and attire as we embark on this sartorial journey through opera.
What is the Best Outfit for Opera?
Classic Black Tie for Men and Glamorous Gowns for Women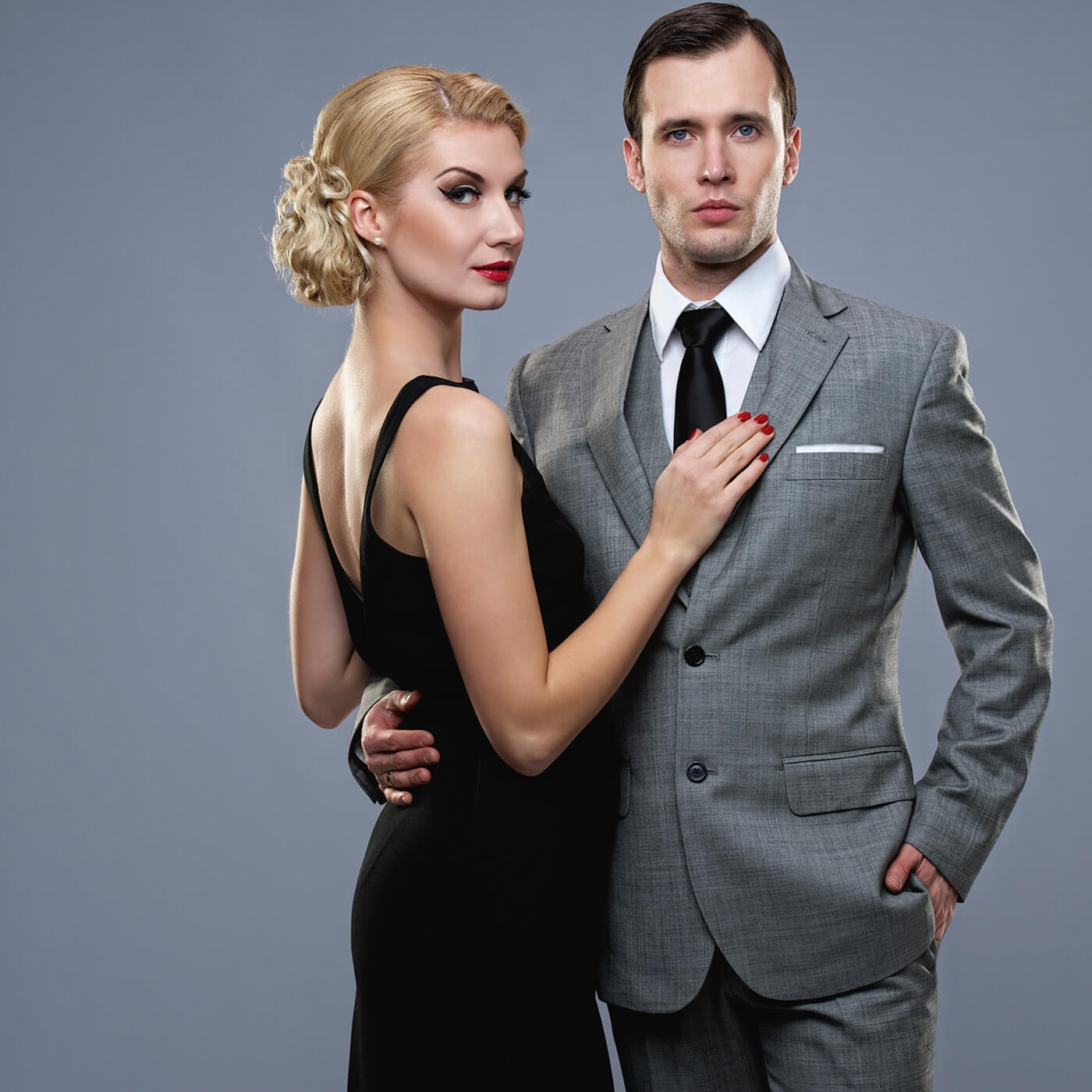 The classics are timeless, and opera costume for men and women is black tie and gorgeous gowns. A well-tailored black tuxedo exudes sophistication and elegance for guys. The clean lines and pristine clothing provide a refined look that fits the opera house's opulence.
Floor-length gowns are the height of elegance for women. The flowing fabric, exquisite draping, and meticulous design create a timeless aesthetic. These options ensure that you fit in with the opera's grandeur and honor its tradition.
A Touch of Italian Flair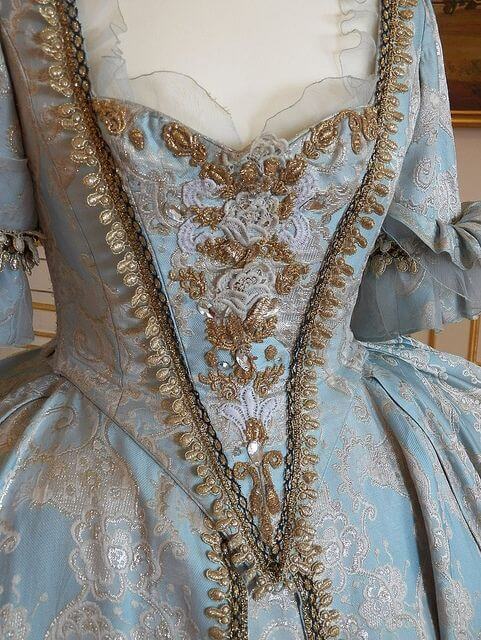 Italy—art, culture, and style. Consider wearing Italian-inspired clothes if your opera experience takes place in Italy. This may result in a well-fitted suit that embodies Italian tailoring for men.
Consider a cut that flatters your form, honoring the country's sharp dressing. Ladies, show off your chic and stylish elegance in this Italian-inspired dress. Choose a smart, effortlessly stunning Italian dress. This Italian refinement improves your outfit and ties you to the opera's homeland.
Winter Wonderland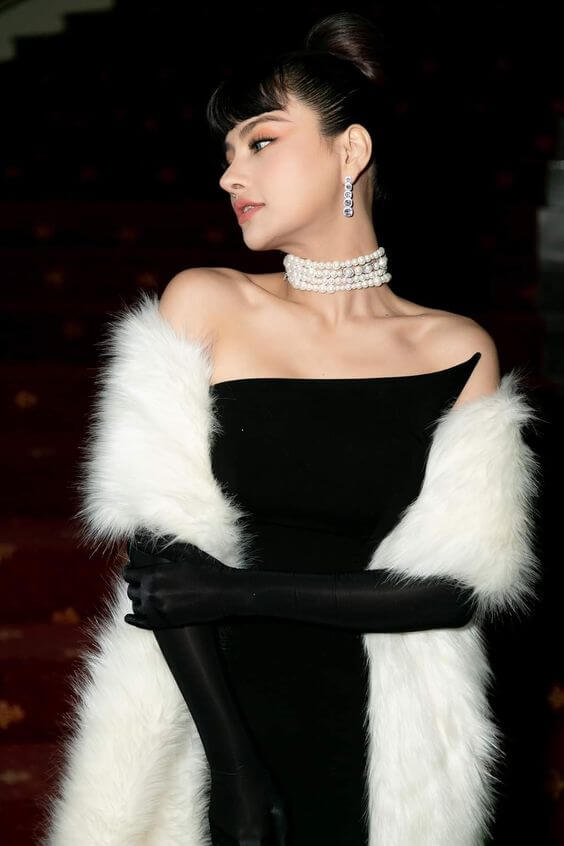 As winter chills the air, an evening opera attire must combine warmth and style. Men, add a wool overcoat to your black tie outfit. This makes you snug and adds elegance to your style.
Ladies can indulge in a fur stole. It's a luxurious design statement as well as a practical way to stay warm. Warm and stylish, you'll be ready to enjoy the rich songs and mesmerizing performances while looking beautiful.
Modern Opera Chic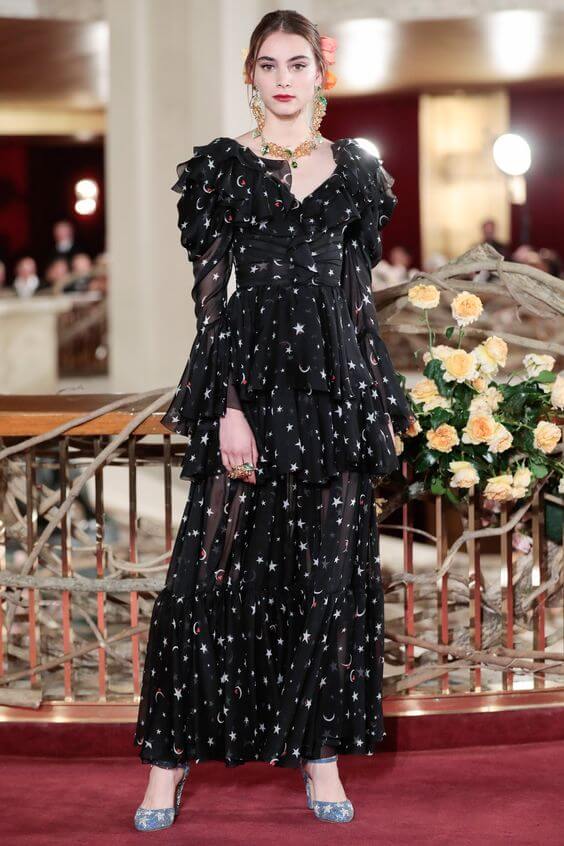 Opera costume is a canvas for modern art. Men, wear a fitting blazer with nice pants. This new tweak adds freshness and sophistication. Consider exquisite jumpsuits or tailored pantsuits, ladies.
These decisions blend traditional opera components with modernism to create a unique ensemble that smoothly blends past and present. Modern opera chic shows your enthusiasm for the traditional art form and our changing reality.
A Dash of Drama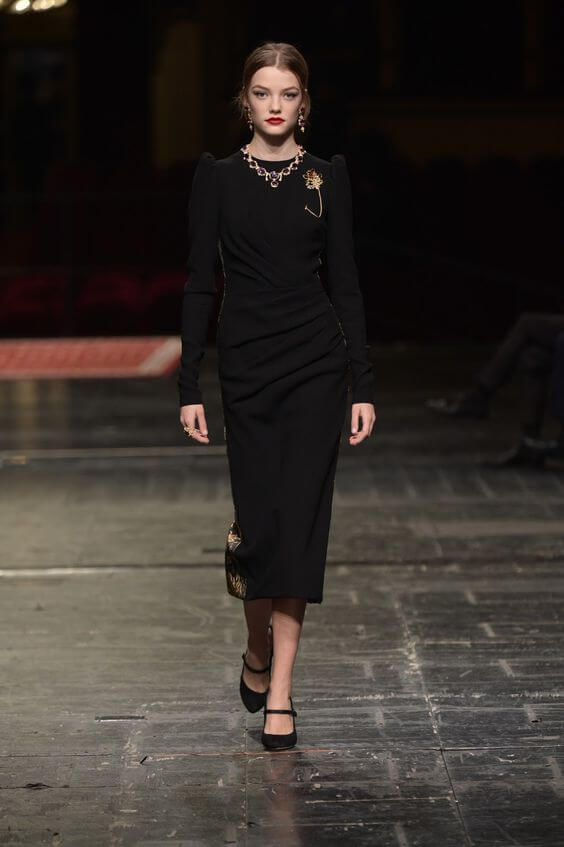 Opera thrives on drama – the emotions, the stories, the performances – all contribute to its compelling allure. Embrace this essence with a dash of drama in your attire. Gentlemen, a bold tie or a pocket square with a splash of color can add that extra flair to your classic ensemble.
For the ladies, a statement necklace or a sparkling accessory can make you feel like a part of the opera's intricate narrative. Remember, this isn't about overpowering your outfit, but rather, about enhancing it with a touch of the theatrical.
Comfort Meets Class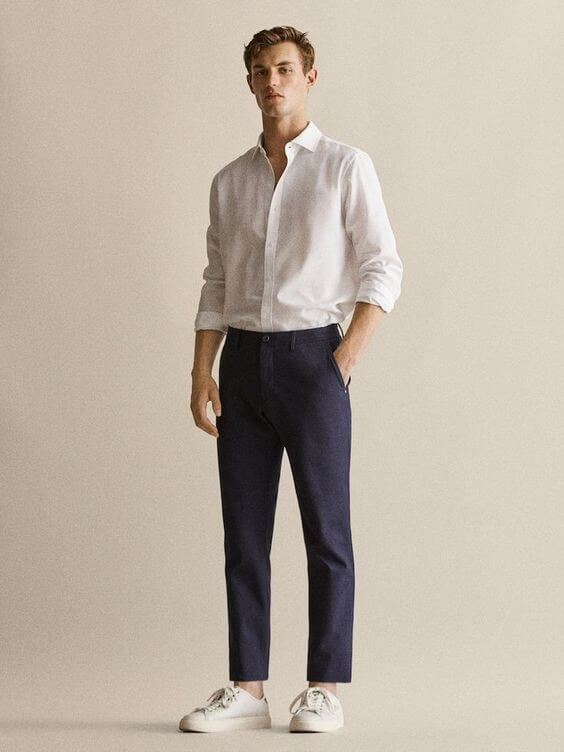 Opera nights are engrossing and last hours. Comfort becomes an invaluable companion. A well-fitted dress shirt and pants are a classy but comfortable combination for guys.
Ladies, a knee-length dress with comfy heels is stylish and functional. Comfort and class allow you to completely enjoy the opera's creative journey without distraction.
Accessories that Sing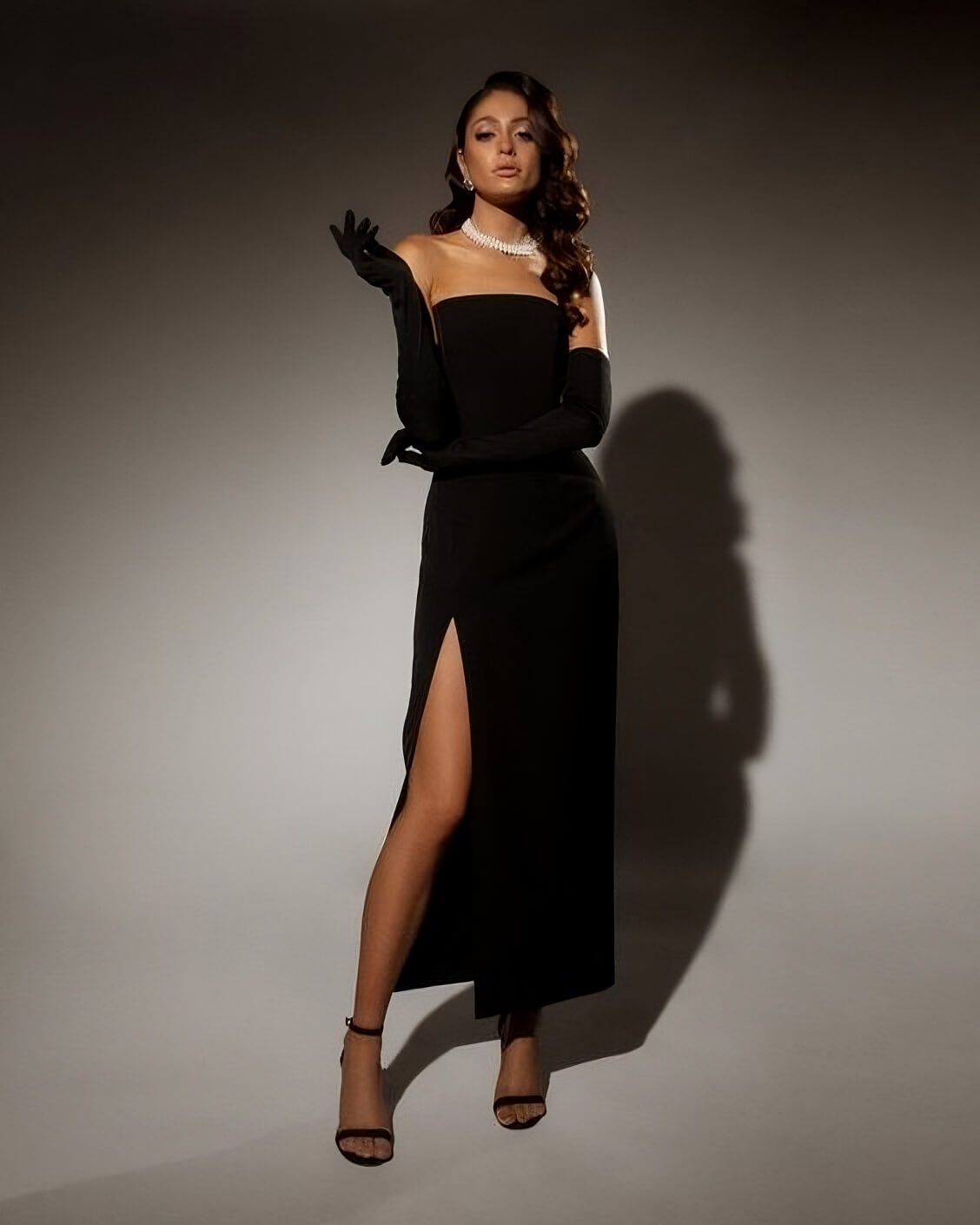 Accessories are the notes that compose the symphony of your outfit. Gentlemen, think about a pocket square that adds a touch of color or a stylish tie pin that sparkles in the light.
For the ladies, opera gloves or a unique clutch can be the conversation starters that elevate your ensemble. These accessories aren't just embellishments; they're the harmony that adds depth to your opera attire.
Understated Elegance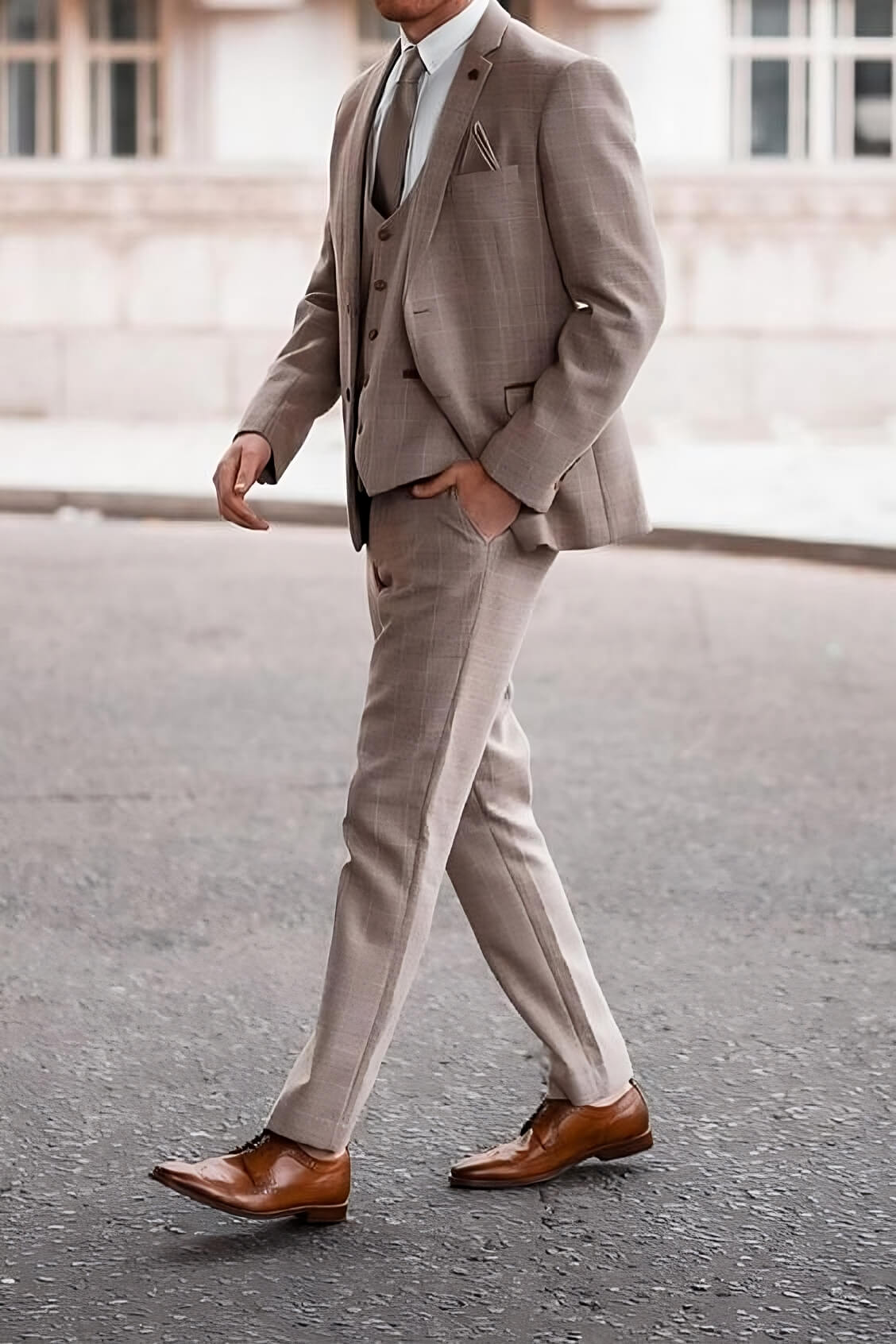 In a world of grand gestures, sometimes it's the understated elegance that speaks the loudest. Gentlemen, consider a well-cut suit in muted tones – a choice that emanates sophistication through its simplicity.
Ladies, opt for a simple yet elegant dress that showcases your poise without overwhelming the senses. This understated elegance is the embodiment of the saying, "Less is more," and it resonates beautifully within the opera's refined atmosphere.
Opera-Themed Attire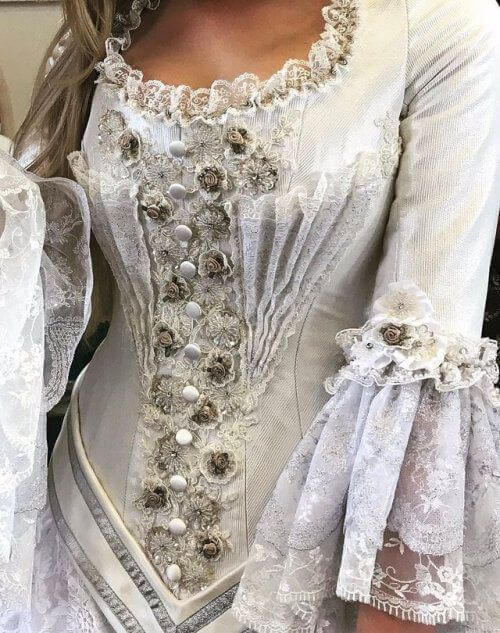 For those who truly cherish the world of opera, consider paying tribute to your favorite compositions through your attire. Gentlemen, a tie that nods to a beloved opera or a pocket square adorned with musical notes can be your unique signature.
Ladies, a dress that draws inspiration from the themes of your cherished opera can be your personal masterpiece. This opera-themed attire isn't just clothing; it's a celebration of your passion for the art form that has captured your heart.
Customized Opera Couture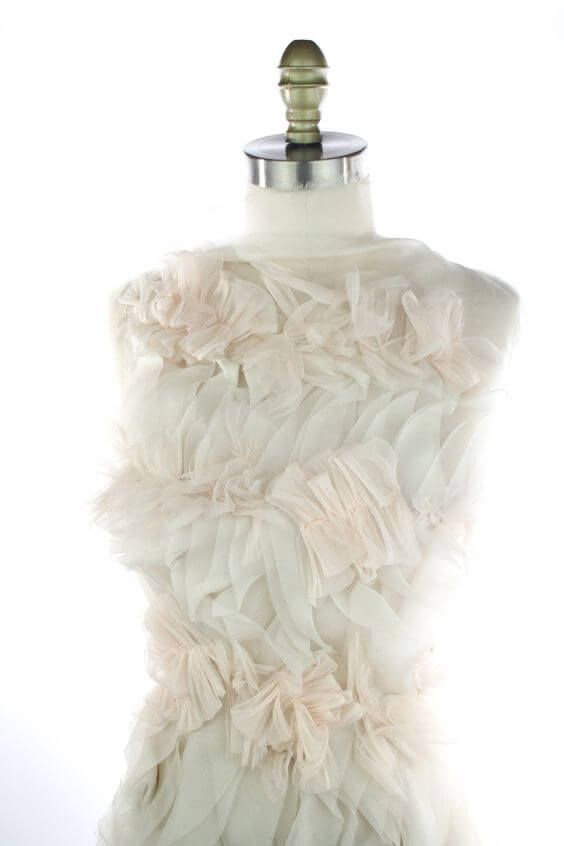 Why settle for the ordinary when you can have the extraordinary? Gentlemen and ladies alike, imagine an opera outfit that's tailor-made to accentuate your unique features.
Bespoke shirts and dresses that fit you like a glove – this is the epitome of personalized elegance. If this resonates with you, explore the realm of customized opera couture. Consider reaching out to CustomYourShirts to transform your vision into reality.
What Should You Not Wear to the Opera?
Casual Attire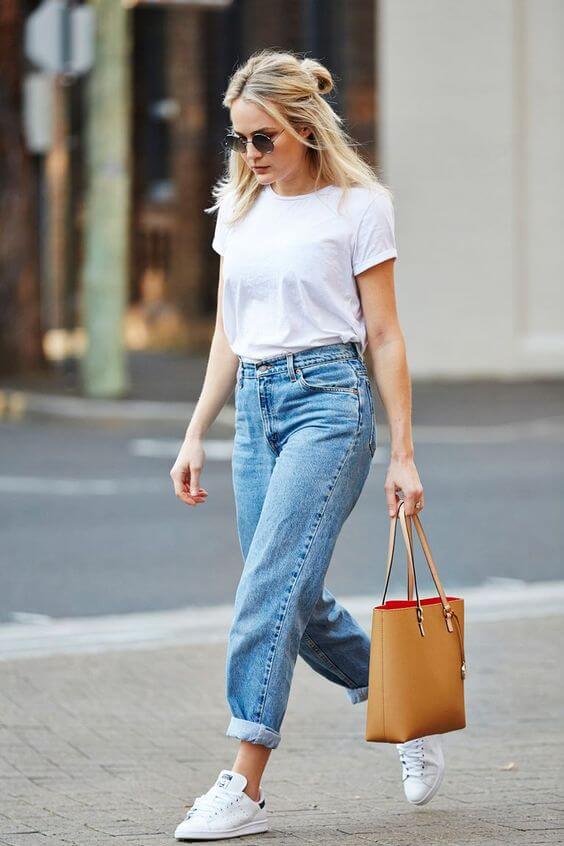 The opera is a realm of refined emotions, and your attire should reflect that. Leave your jeans and sneakers at home when attending an evening opera. These casual items, though comfortable, are better suited for everyday activities.
Instead, embrace the occasion's elegance by opting for more sophisticated clothing choices. By dressing up, you're showing respect for the artistry on stage and enhancing your own experience.
Excessive Sparkle and Bling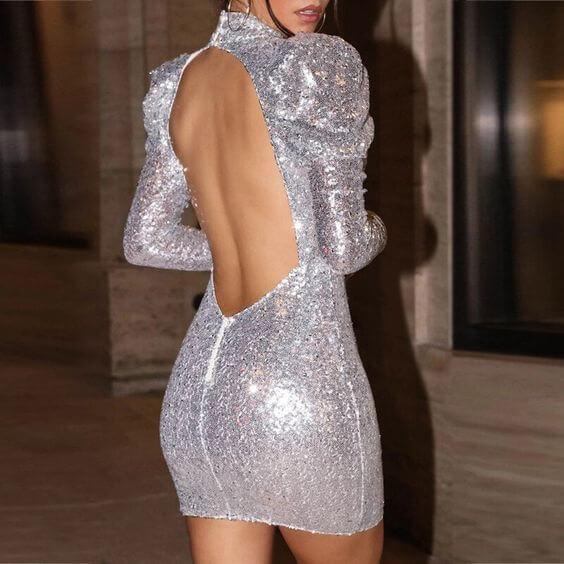 Accessories can be the perfect touch to complete your outfit, but moderation is key. While a little sparkle can add a touch of allure, excessive bling might divert attention away from the performance.
Remember, the true stars of the evening are the artists on stage. Opt for a tasteful piece or two that complements your ensemble without overwhelming it.
Loud Prints and Neon Colors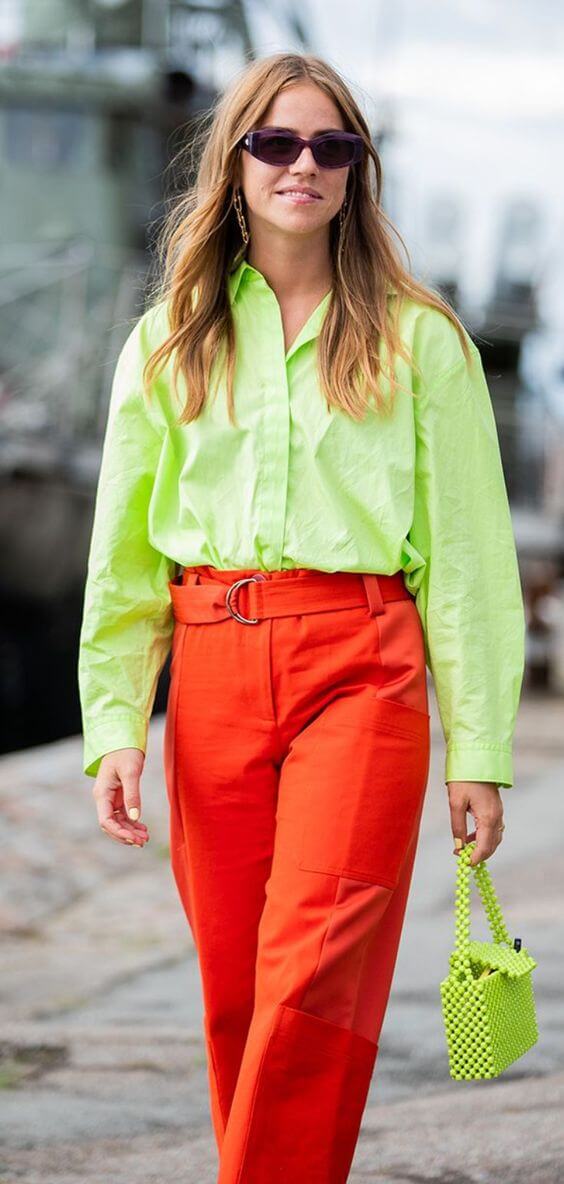 The opera is an experience that engages all your senses, including sight. When choosing your attire, aim to harmonize with the ambiance rather than overshadow it.
Avoid loud, busy prints and neon colors that could distract from the stage's captivating scenes. Opt for subtle, classic patterns and colors that resonate with the elegance of the event.
Inappropriate Footwear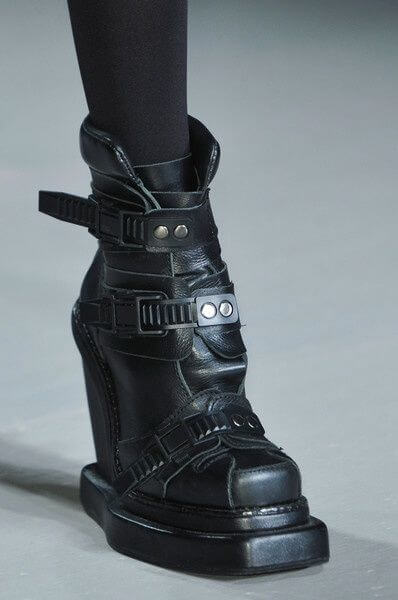 Every step you take towards the opera house should echo the grace and elegance of the performance itself. Flip-flops and athletic shoes are out of place in this refined environment.
Choose footwear that elevates your outfit – elegant shoes that match the formality of the occasion. A well-chosen pair not only completes your look but also ensures you're comfortable throughout the evening.
Oversized Bags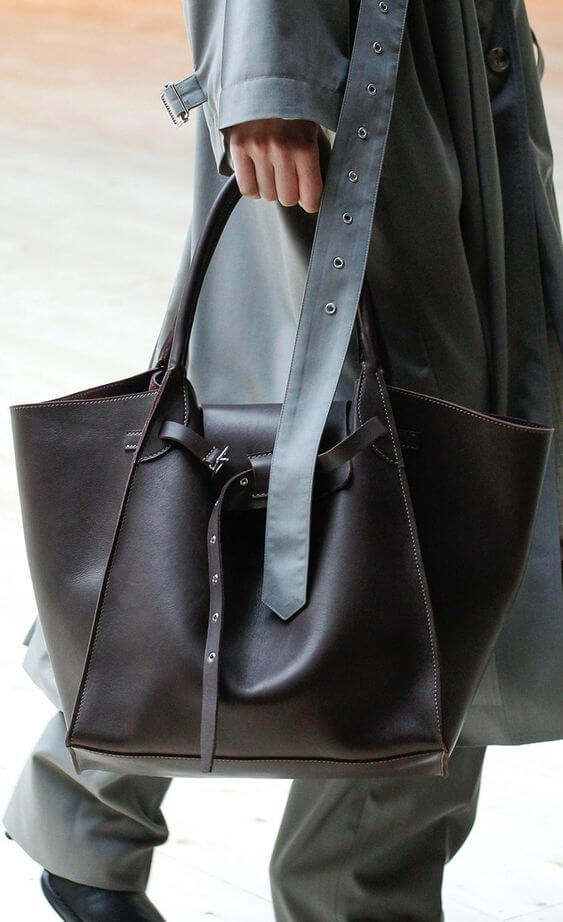 As you prepare for an evening at the opera, consider both style and practicality when selecting your bag. Large, bulky bags can be cumbersome in the cozy confines of the opera house.
They might also disrupt the experience for fellow attendees. Opt for a small, elegant clutch that complements your attire and holds your essentials discreetly.
FAQs
Is it OK to wear jeans to the opera?
While it's generally not recommended, some modern, less formal opera houses may allow it. However, to fully enjoy the experience and respect the tradition, opt for more formal attire.
Is there a dress code for the opera?
Many opera houses have a suggested dress code of formal or semi-formal attire, but it can vary. It's advisable to check the specific opera house's guidelines when planning your outfit.
Conclusion
As you prepare to attend an evening opera, remember that your outfit is not just about dressing up – it's about immersing yourself in the magic of the performance.
By carefully selecting your attire, you can enhance your opera experience and pay homage to the art form's grandeur. Whether you choose classic black tie, Italian flair, or a touch of drama, let your outfit resonate with the emotions the opera will undoubtedly evoke.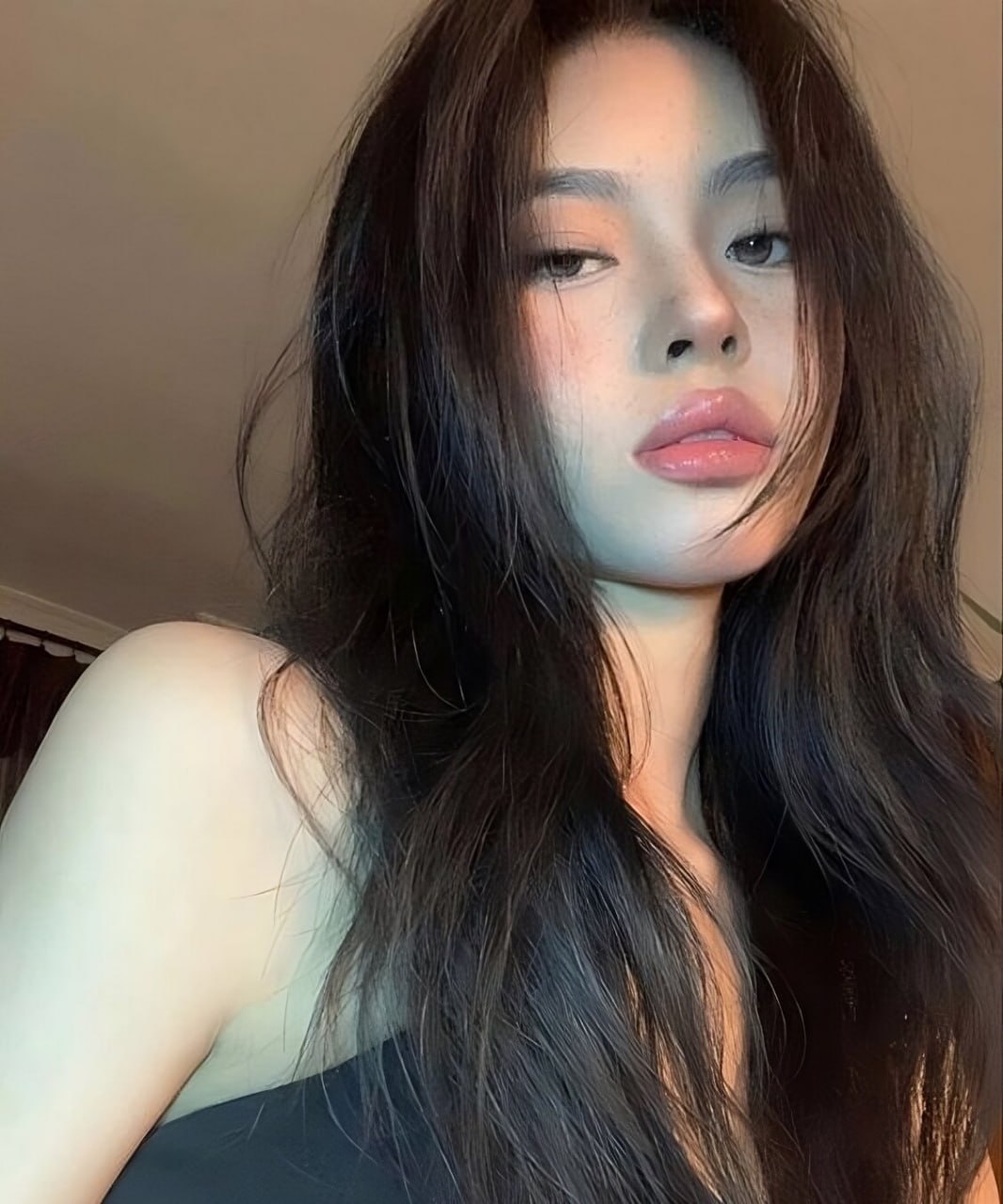 From a young age, I discovered the profound joy that art brings to my life. Whether it be the stroke of a paintbrush, the dance of a pencil across a sketchbook, or the sculpting of clay, each medium becomes a gateway to a world where imagination knows no bounds. Art has become the language through which I communicate my thoughts, emotions, and perceptions to the world around me.